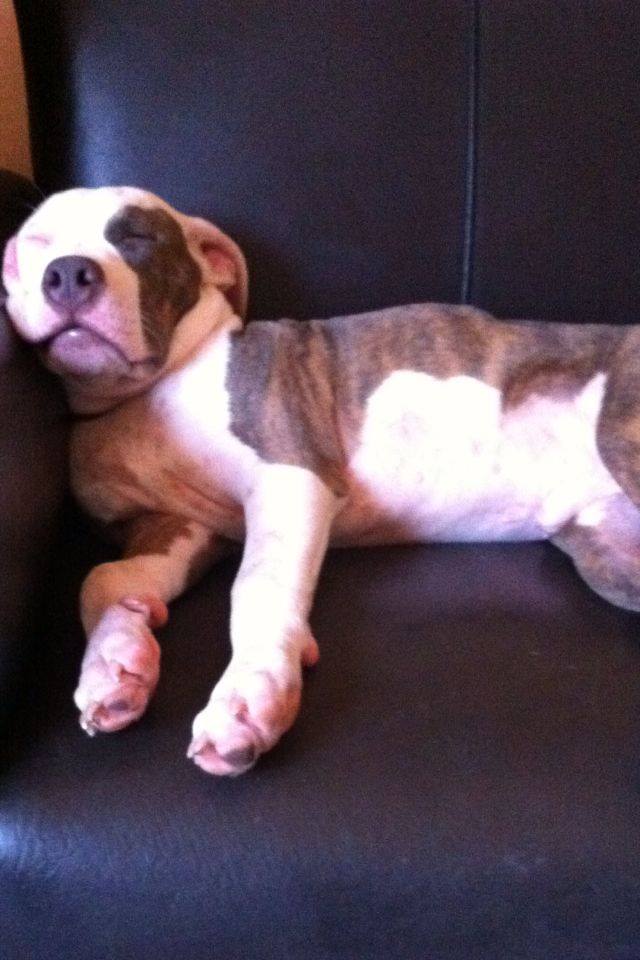 His name is Pupig, a pitbull puppy. He has front legs deformity.
His previous owner returned him to the breeder
when his deformity become apparent at 3 months old :( ..
All puppies were already taken except him. He was thin then. I took him, deformity and all. I & my kids kids give him tender loving care. So sweet and so lovable.